How To Start A Bakery Business
Reading Time:
4
minutes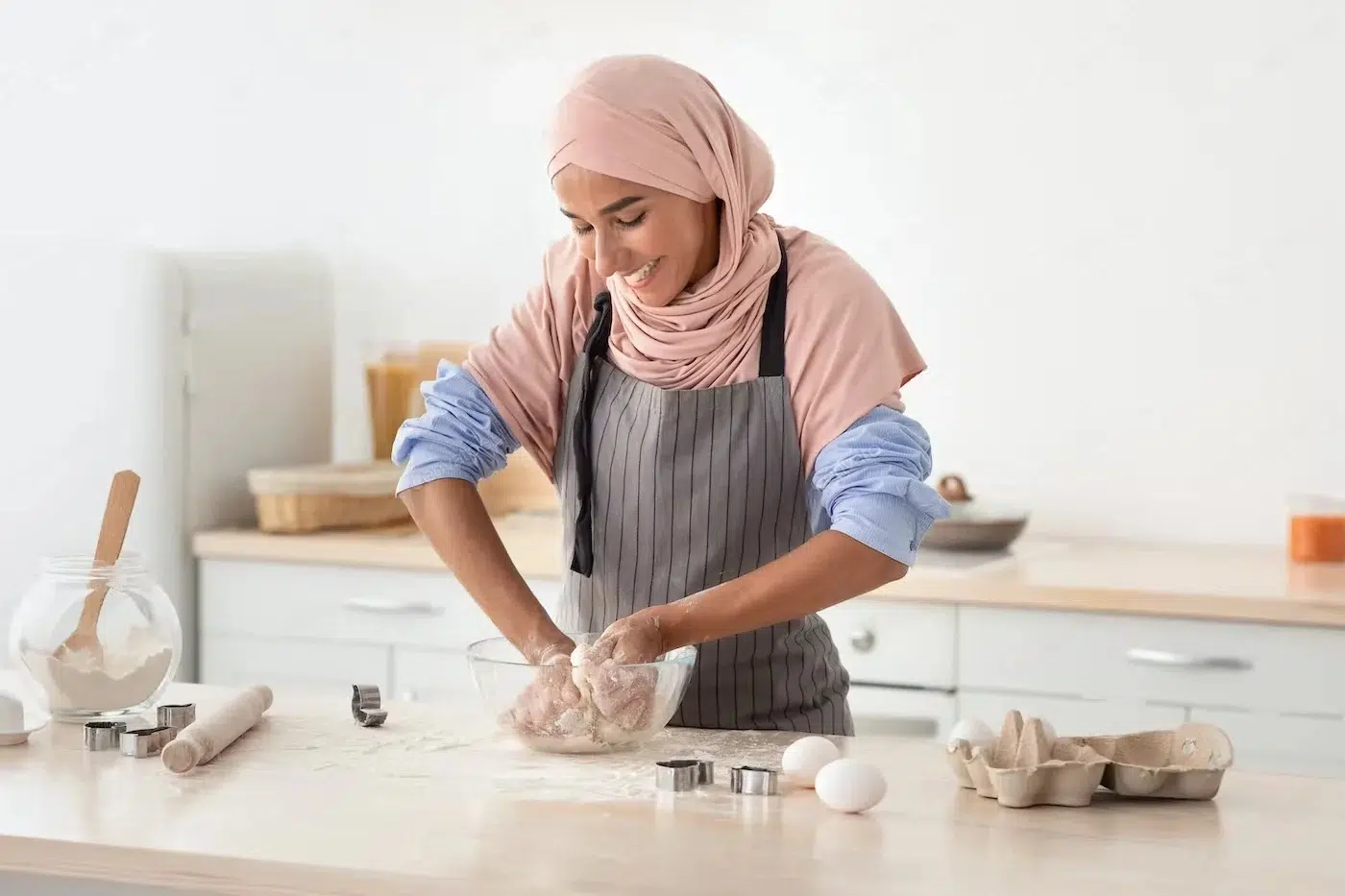 The bakery business is booming, with many new businesses opening up daily. Deepak Shukla and our team have launched a bakery, and here are a few things you need to start a bakery business and succeed.
There are many ways to start a bakery business. One option is to purchase an existing bakery and operate it as a franchise. Alternatively, you can open your own bakery business from the ground up. There are several aspects to consider when starting a bakery, such as location, product selection, and marketing strategy. This article provides tips on how to start a bakery business from scratch.
How To Start A Bakery Business
When we were thinking of starting a bakery business, there were some key essentials we needed to keep in mind. Here are some tips that helped us get started:
1. We should choose a location that's accessible and convenient. It's important that our bakery is situated near customers so they can easily come by and purchase our products.
2. Equip your bakery with the necessary tools and equipment. This will include an oven, mixer, and refrigerator, among others.
3. Keep track of your costs and expenses closely so we can make informed decisions about how to run our bakery effectively.
4. We needed to get creative with our menu and not be afraid to experiment with new flavours and recipes, as this would help attract more customers.
5. We need to equip the bakery with the necessary tools and equipment, such as an oven, mixer, and refrigerator. I must also keep track of my costs and expenses closely so I can make informed decisions about how to run my bakery effectively.
6. Be organised and regimented in billing and accounting procedures to avoid confusing or bewildering customers regarding charges or refunds.
Where To Sell Baked Goods
Local Cafes
We found that local cafes are an excellent way to sell our cakes. Customers often visit them from the local area, providing a great place for people to meet. We always offer cake specials, while the local cafes provide coffee and tea for my customers.
Restaurants
Many of these establishments have a dedicated pastry section that's perfect for displaying our creations. Plus, many restaurants offer competitive prices and great customer service. Here are some tips that helped us get started:
1. Choose a restaurant with a dedicated pastry area. This will make selling our cakes much easier.
2. Contact the restaurant ahead of time to find out their policies on cake sales. Some establishments only allow certain cake flavours to be sold, while others may limit the number of cakes sold per day or week.
3. Be prepared to show the cakes in their entirety – including the ingredients and any instructions that come with them. Many restaurateurs prefer to see all aspects of the cake before purchasing it.
Sandwich Shops and Delis
Sandwich shops and delis are great places to sell cakes. They often have a wide variety of cakes and several toppings that can be put on them. This means they are perfect places to sell cakes to customers looking for something specific and those who want something to snack on.
How Will I Make People Aware Of My Business?
Starting a bakery business can be an exciting and rewarding experience. There are many ways to make people aware of our business, and below are some things we did to achieve it.
1. Try marketing locally. Our local community is likely the most knowledgeable about our bakery's availability and what kinds of goodies we can provide. Make sure to attend local events, post flyers in public spaces, and reach out to media outlets that may cover food-related stories.
2. Develop a strong social media presence. Social media is one of the most effective ways to reach a large audience quickly, and it's free! We post recipes and photos of our baked goods being delivered or sold or general information about our bakery. We also use social media to connect with current and potential customers.
3. We establish ourselves as an expert in our field.
Conclusion
In conclusion, starting a bakery business is a great way to create your work schedule, set your own hours, and be in control of your own business. You'll need a few things to start, like an oven, mixer, and supplies. But with little effort, you can be up and running in no time. So what are you waiting for? Start your bakery today!
Was this article helpful? Let us know in the comments.
FAQs
What is the most important in a bakery?
Countless factors go into baking a perfect cake or pastry, but ultimately, it comes down to quality. The ingredients must be fresh, and of the highest quality, the recipe must be followed perfectly, and the Oven must be calibrated perfectly for each type of baked food. All of these factors contribute to creating a delicious final product.
How much do bakery owners make a year?
Assuming a 40-hour workweek, bakery owners would make an average of $27,520 per year. That's not bad money! However, it's important to note that this figure doesn't consider overtime or tips. If you're working 50 hours per week, your yearly salary would be significantly higher than $27,520.
What are the weaknesses of a bakery?
One weakness of a bakery is that it can be difficult to get customers to come in often. This is because bread products are often expensive, and people may not think it's worth buying bread from a bakery instead of grocery stores or convenience stores. Another weakness of a bakery is that it can be difficult to keep up with the competition. If other bakeries offer better prices nearby, it may be hard for a bakery to stay afloat.